Zoom the image with the mouse
No.91 Fanning Glue 5ml
✨US Warehouse: Shipping Time 3-5 Days✨
Fast dry time — 0.5-1 seconds. Speeds up the eyelash application, save huge time for you and provide more efficient service to your customers. This lash extension glue is the best choice for advanced lash extension stylists.
Thanks to the new advanced formula, this eyelash extension glue has an incredible retention power, with eyelash extensions lasting up to 7-8 weeks. Strongest bonding and longest retention period on the market.
The 91# Glue is specially designed for fanning eyelash extensions, highly recommended to lash technicians who are skilled in volume fan sets.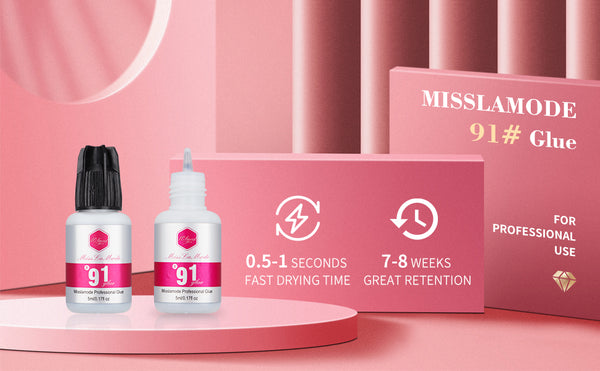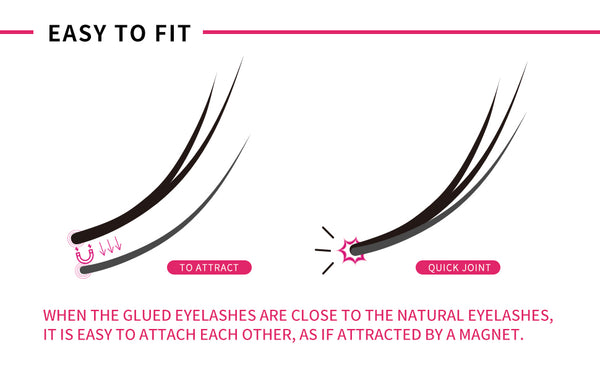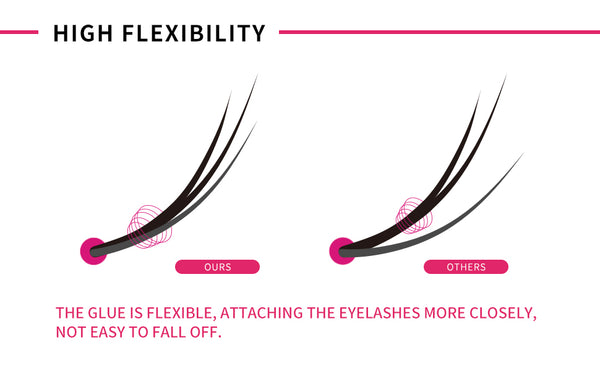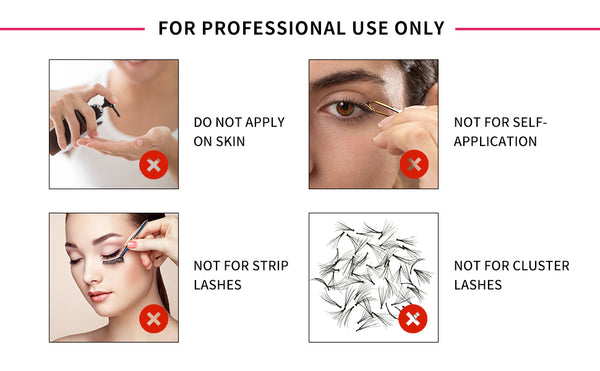 customers are viewing this product